Description
A true breakthrough in anti-ageing skincare
8x more powerful than retinol
r-Retinoate visibly reduces fine lines and wrinkles, evens skin tone, and smooths rough skin for a more youthful appearance. Proven to deliver results from just 4 weeks [1].
[1] Pangaea Laboratories, r-Retinoate Day & Night, Medik8 User Trial, 2016
Luxe Multi-Step Serum
r-Retinoate combines vitamin A with tetrahexyldecyl ascorbate, a stabilised, gentle form of vitamin C. Enhancing visible skin luminosity, as well as antioxidant protection, vitamin A and C steps are now intertwined.*
*r-Retinoate Day & Night now features the equivalent level of vitamin C in C-Tetra serum.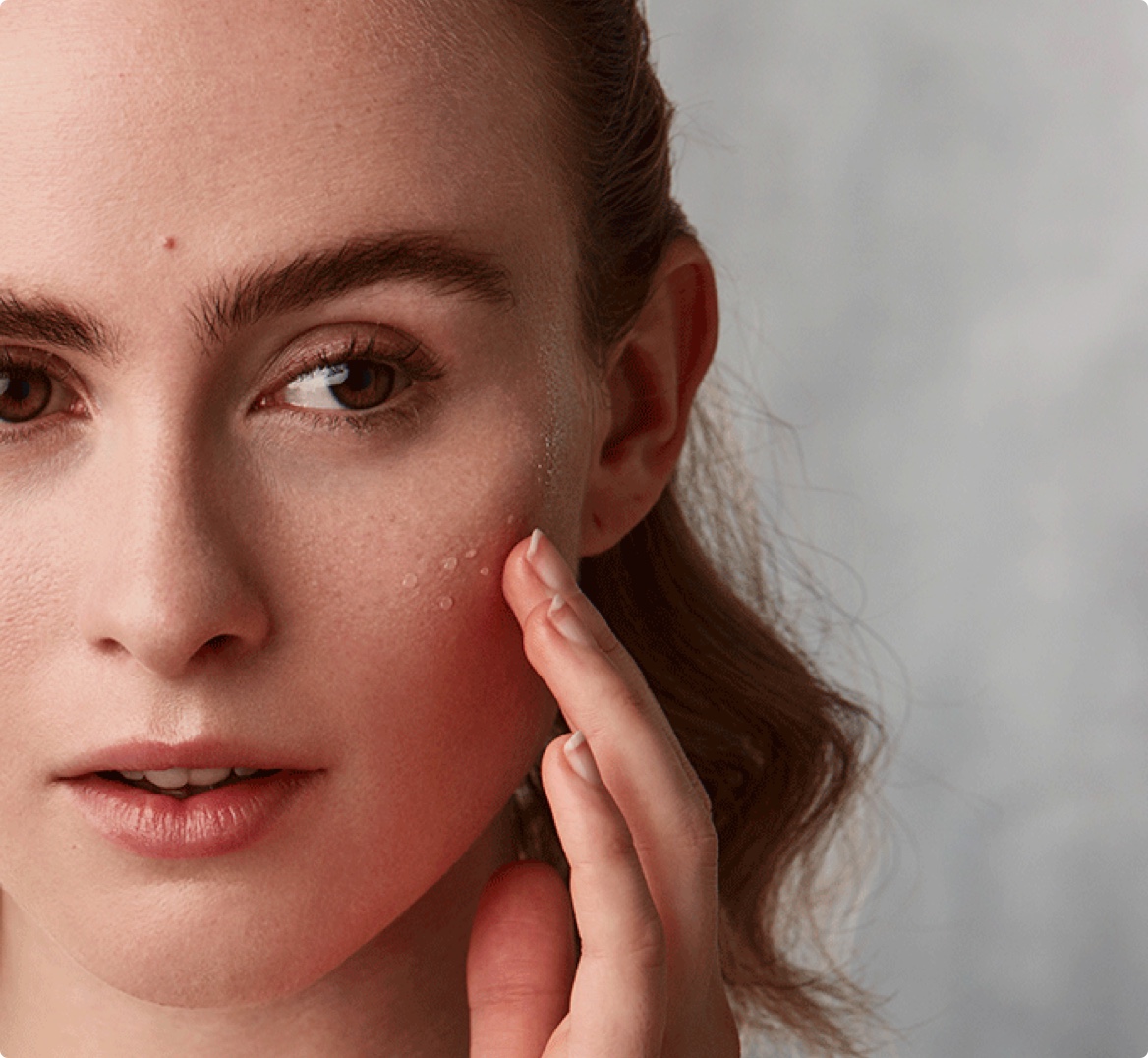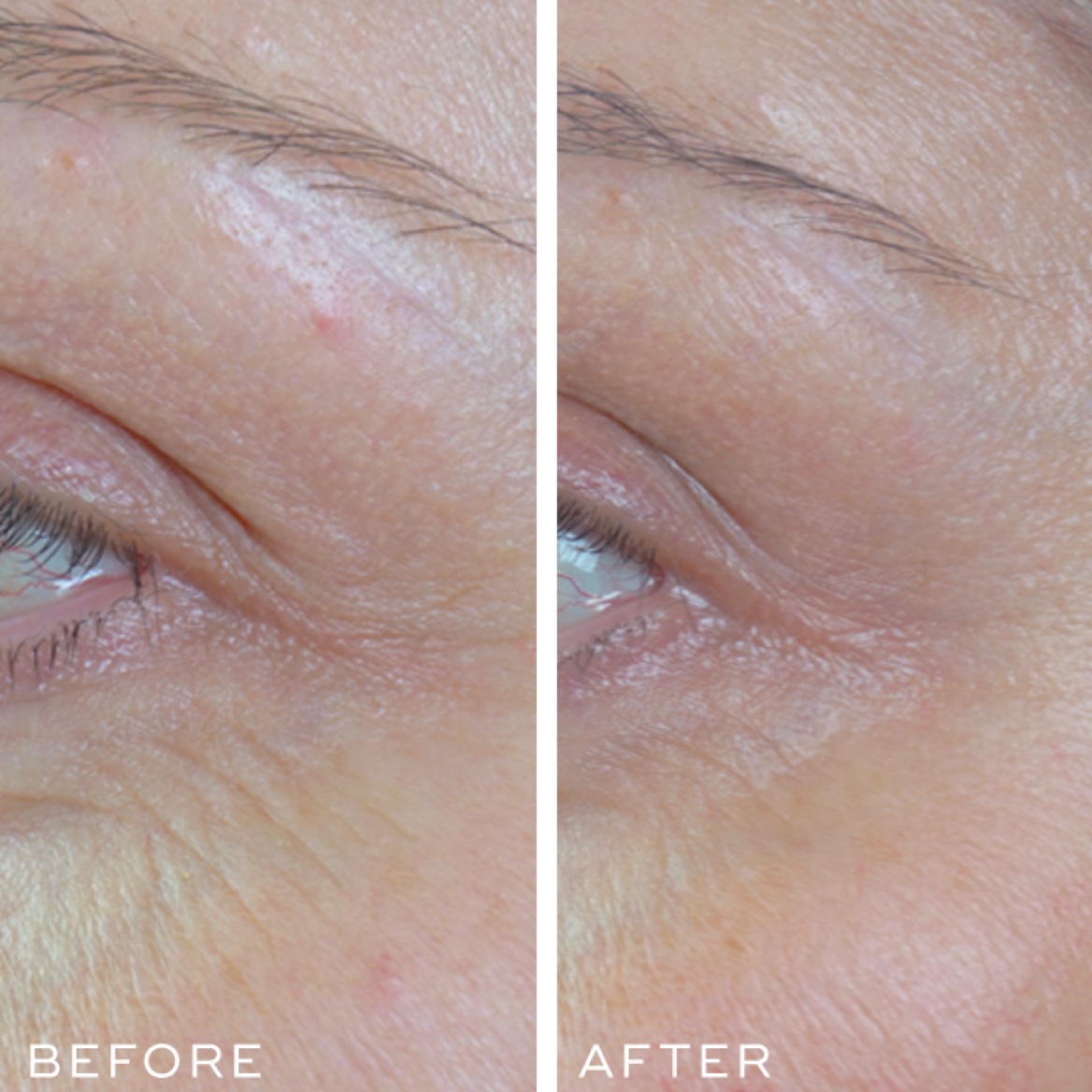 Morning Vitamin A
Retinyl retinoate is photostable, meaning it doesn't break down in sunlight like traditional forms of vitamin A. This means you can use it confidently both morning and night.
Perfect Product Pair
Looking for intensified results? Layer r-Retinoate Day & Night underneath r-Retinoate Intense for the ultimate in bright, youthful-looking skin.
How to use it
How to Apply

After cleansing in the morning and evening, blend r-Retinoate Day & Night evenly across face, neck and décolletage. You should always use a sunscreen in the morning while using vitamin A.

Routines & Layering

r-Retinoate Day & Night features in our carefully curated regime guide Luxe Age Repair. Click the link for additional product recommendations and easy-to-follow layering advice.

Patch Testing

Patch testing prior to use is advised. Refer to medik8.co/patch for an in-depth guide to patch testing.
Key Ingredients
Our ingredient choices—the forms, what we include, and what we don't—are all made based on what you really need.
What we choose not to include
No Artificial Fragrance
No Synthetic Colours
No Phthalates
Paraben Free
Vegan Friendly
Alcohol Free