Description
Youth Activating Cream Intense 50ml
Transcend the evidence of time with Medik8's best ever anti-ageing product.
8x stronger than retinol and 11x faster too.
Fine lines visibly fade into nothingness and radiance reaches untold levels of luminosity.
Over night hydration
Both overnight rejuvenation and deep hydration are offered by this all-in-one night cream that may be the only product required after cleansing in the evening.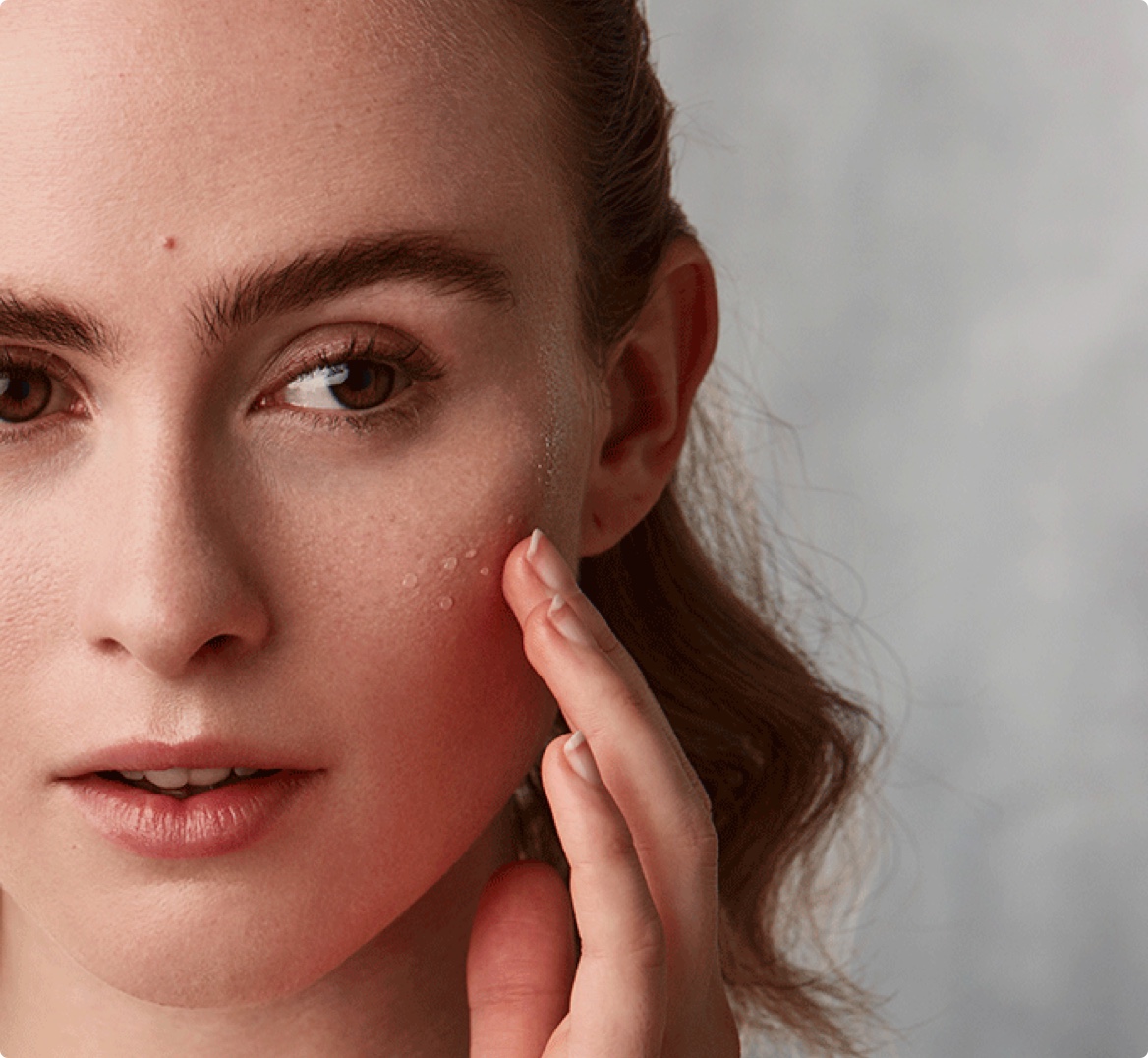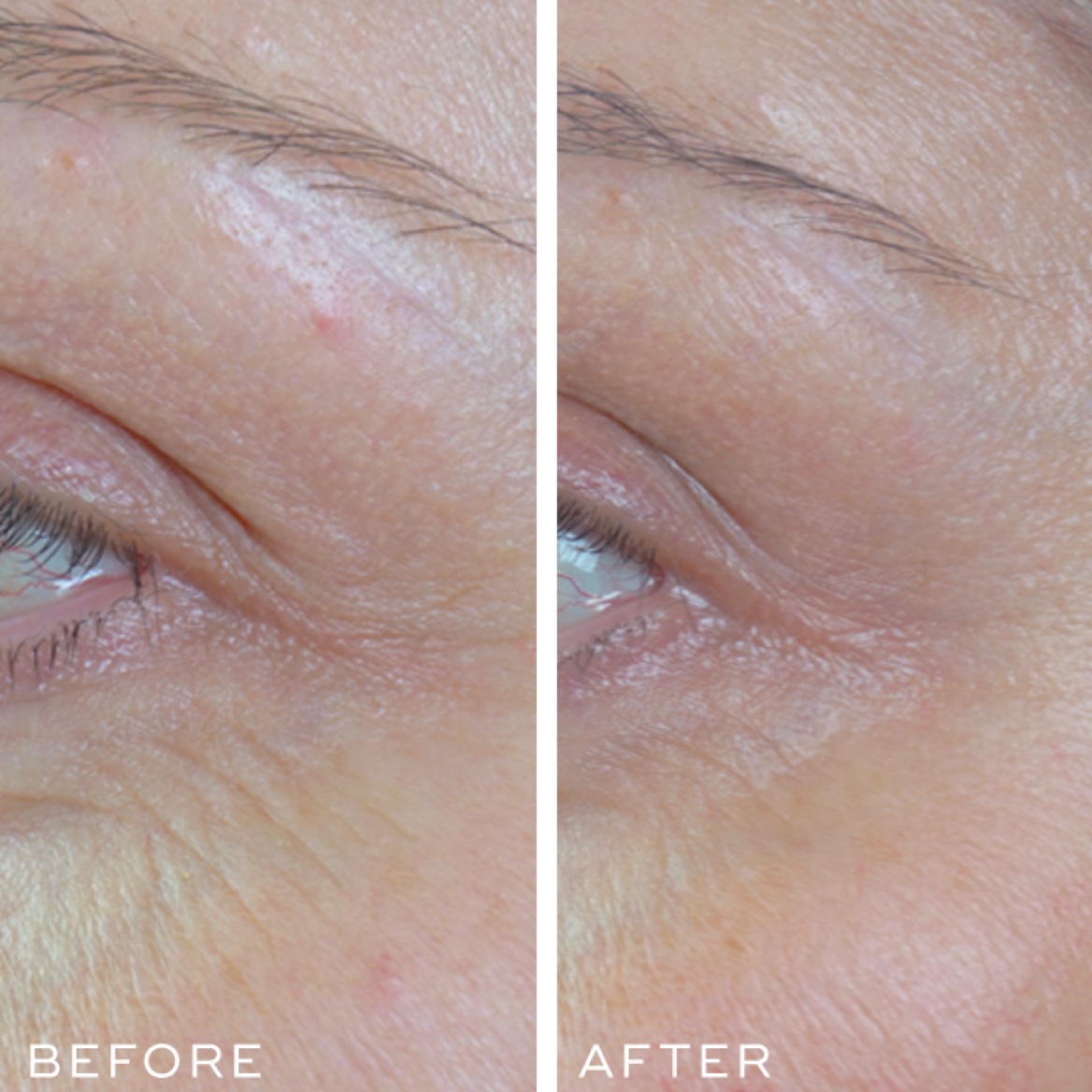 Get results, faster
r-Retinoate is proven to deliver astonishing results in just four weeks. You'll see fine lines and wrinkles visibly softened and pigmentation noticeably reduced.
Perfect Product Pair Looking for intensified results? Layer r-Retinoate Day & Night underneath r-Retinoate Intense for the ultimate in bright, youthful-looking skin.
How to use it
How to Apply
After cleansing in the evening, massage r-Retinoate Intense evenly across face, neck and décolletage. Blend across face and neck.
Phase-In
This product should be phased in gradually as it contains retinaldehyde. Use twice a week for the first 2 weeks, every other night for the next 2 weeks, then every night. You should always use a sunscreen in the morning while using vitamin A.
Routines & Layering
r-Retinoate Intense features in our carefully curated regime guide Luxe Age Repair. Click the link for additional product recommendations and easy-to-follow layering advice.
Patch Testing
Patch testing prior to use is advised. Refer to medik8.co/patch for an in-depth guide to patch testing.
What we choose not to include
NO ARTIFICIAL FRAGRANCE
PARABEN FREE
VEGAN FRIENDLY
ZIPPER DONATION
NO PHTHALATES
ALCOHOL FREE